| | |
| --- | --- |
| | Online Dhamma options |
If you want to go from being "concerned about how to be emotionally balanced and
clear-minded in the face of Covid 19 and the economic downturn" to "being empowered, knowing exactly what you can do to sustain and protect yourself" Insight Meditation
(also called Vipassana) is a great option for you.

It can help you take a long, clear look at your situation while remaining balanced and energized.

You'll quickly understand how this practice is unlike other forms of meditation that you may have heard about.

It's a completely different approach from meditation practices that aim for intensive concentration and that also tend to be reclusive and austere.

Virtually everyone has been affected in some way by the Covid 19 pandemic. Many people are confined to home, officially or voluntarily. Many have lost their jobs, have very limited income
or are in isolation.

You can find on this website, articles, talks and suggested activities to make positive use of restricted circumstances.

The articles and activities posted here are free and are offered to give you options to find greater peace of mind.

They reflect attitudes and understandings that over the past 2,500+ years have helped countless people find inner peace.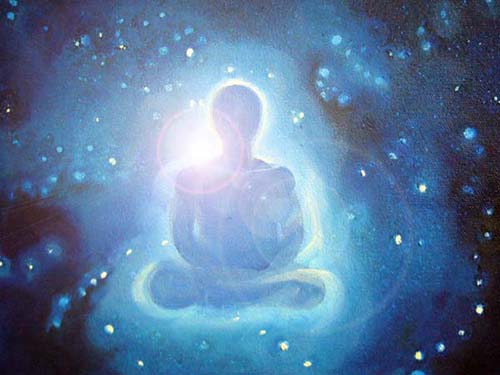 Onsite small-group workshops are also available now .
You can see dates and descriptions by clicking on the links on the first page of this site.




Click on the links below to go to the latest posts

About Acharn Helen Jandamit


Since the mid 1970s, Acharn Helen has held classes, courses, lecture series and intensive retreats in Thailand, Austria, Australia and the USA. In 2002, on the occasion of International Women's Day, Acharn Helen was honoured as the Foremost Western Woman Meditation Master in South-east Asia.
For links to the main site, click here
The House of Dhamma is one kilometre from the Sofitel Centara Grand Hotel, Ladprao,
ten minutes by taxi from Morchit Skytrain BTS station or Latprao BTS and about ten minutes walk
from Ladprao (MRT) subway station exit 3.

See the directions link at the top of the page or click the link below.

For directions to the House of Dhamma and a map
---
It is necessary to apply in writing in advance by e-mail to attend any onsite course.

For more information email: dhamma.art@gmail.com

Phone 02 511-0439

All sessions are conducted in English
with some translation into Thai if necessary.
---
Click here to go to the first page