Metta (Loving Kindness) Meditation Workshops
Metta Practice workshops

Note: These workshops are suitable for meditators with some regular
Vipassana (Insight) or Samatha meditation experience.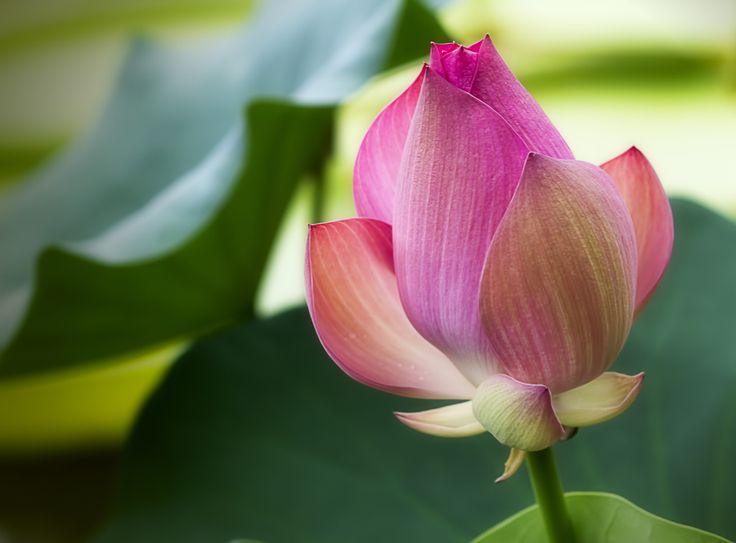 Workshop details
Initially there is a theoretical introduction to the 4 Brahma Viharas:
Metta (Loving Kindness); Karuna (Compassion);
Mudita (Empathetic joy and Upekha (equanimity).

This is followed by a look at how these qualities can be developed
and what the benefits of doing so are.
You are shown how to calm and clear the mind.
You are led to chant for the well-being of all.
You are guided to use visualization to intensify the practice.

There may be a discussion about the power of the mind
and the effectiveness of synchronized global meditations.


Metta workshops on three auspicious Buddhist days




In 2019, these half-day Metta workshops have been scheduled
to correspond to three auspicious (full moon) Buddhist days.



10 am to about 3.30 pm



They can also be set up by appointment outside these dates
for those who already have some experience of Buddhist meditation
and would like to learn about and practise Loving Kindness Meditation.
Magha Puja
Tuesday, February 19
Magha Puja, also called Sangha Day or Fourfold Assembly Day, is a major uposatha or holy day observed by Threravada Buddhists on the first full moon day of the third lunar month, usually in February or March.
Visakha Puja
Saturday, May 18

Visakha Puja Day commemorates the three major events in the life of Buddha: his birth,
his enlightenment and his passing into Parinibbana.

These events all took place on the full moon day of the sixth lunar month (known as the Visakha month).
The exact date of Visakha Puja varies from year to year depending on the date of this full moon
but it is usually in May. This year, it is on Saturday, May 18.
On Visakha Puja Day, Thai Buddhists make merit and often visit their local temple
where they take part in 'wian tian' ceremonies. They walk clockwise three times around
the outside of the main part of the temple holding flowers, incense and a lighted candle.
Asalha Puja
Tuesday, July 16

Asalha Puja Day (Dhamma Day) is the celebration, in Thailand, of the "Four Noble Truths"
taught by the Buddha in his first sermon after his enlightenment.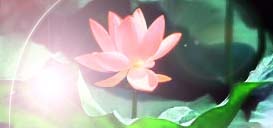 Half-day sessions can also be set up on weekday mornings
for those with previous Vipassana (Insight meditation) or Samatha
(concentration-based meditation) experience
by request - see below.
Half-day sessions from 10.00 am to about 3.30 pm.
Metta Workshop fees
Small groups of 2 – 5 people: 2,500 baht per person for groups of friends.
Note: 3,500 baht for courses set up for individuals.
Note: These workshops are suitable for meditators with some regular
Vipassana (Insight) or Samatha meditation experience.
Email applications must be received at least 5 days before the start of the workshop.
The courses/workshops will be led by Acharn Helen Jandamit

The courses/workshops will be led by Acharn Helen Jandamit
* Instruction will be in English.

* Participants should be in good health and will normally be over 18 years old.


* Meditators should wear comfortable, conservative clothing in light colours (white is preferable).
The meditation room is air-conditioned, so you may need a sweater.

* Coffee, tea and soft drinks are available.

* Accommodation is not available at the House of Dhamma but a list of nearby,
reasonably priced hostels, guesthouses and hotels is available on request.
It is not necessary to be a Buddhist to attend
but openness to Thai Buddhist culture is important.


To apply
Please email your answers to the following questions (This is not a form)
to dhamma.art@gmail.com
at least 3 days before the starting date of the course you would like to attend.
Please include a return email address so that you can get information about making a deposit.
You will receive confirmation of your place, when the deposit is received.
Name of course

 

Date of course

 

Mr/Mrs/Miss/Ms. + Name

 

Surname/Family name

 

Address in Thailand

 

Permanent address (if different)

 

Mobile phone

 

Tel

 

Email

 

Age

Please give brief details of any previous meditation experience.


Occupation

Nationality



For more information
Email: dhamma.art@gmail.com
Phone: + 66 2511-0439 (From outside Thailand) or 02-511-0439 (within Thailand)