Meetups
The Awakeners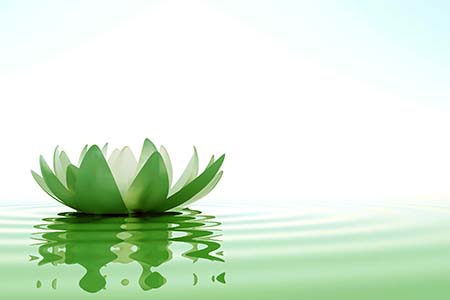 An interactive opportunity to tread the path to peace


A series of meetups for expatriates and Western-educated Thais, particularly women, who wish to experience an authentic Buddhist approach to life in the 21st century
Each meeting will include introductions, an ice-breaking activity, a short formal presentation with time for questions and discussion, a coffee break and a short Insight meditation session.

Free but donations are very much appreciated.
The initial plan is to hold meetings on
Tuesday mornings from 10.00 am to 12.30 and
evening sessions from 6.30 to 8.45 pm on Wednesday
(occasionally Thursday) evenings on the weeks
between the morning sessions.

Here is the provisional schedule for January 2018.

Wednesday, January 17 from 6.30 pm to 8.45 pm
Tuesday, January 23 from 10 am to 12.30 pm

Wednesday, January 31 from 6.30 pm to 8.45 pm
(Magha Puja Day)
Presentation topics will probably include:

Star Wars: The Last Jedi and Awakening
What is the place of meditation in Buddhism?

Mae chi-s and Bhikksunis in Thailand

Wat Songdhammakalayani in Nakhon Pathom

Discussions based on various articles that have appeared in
Tricycle, Lions Roar and Uplift magazines.
Please e-mail dhamma.art@gmail.com if you would like to come to an Awakeners meetup.